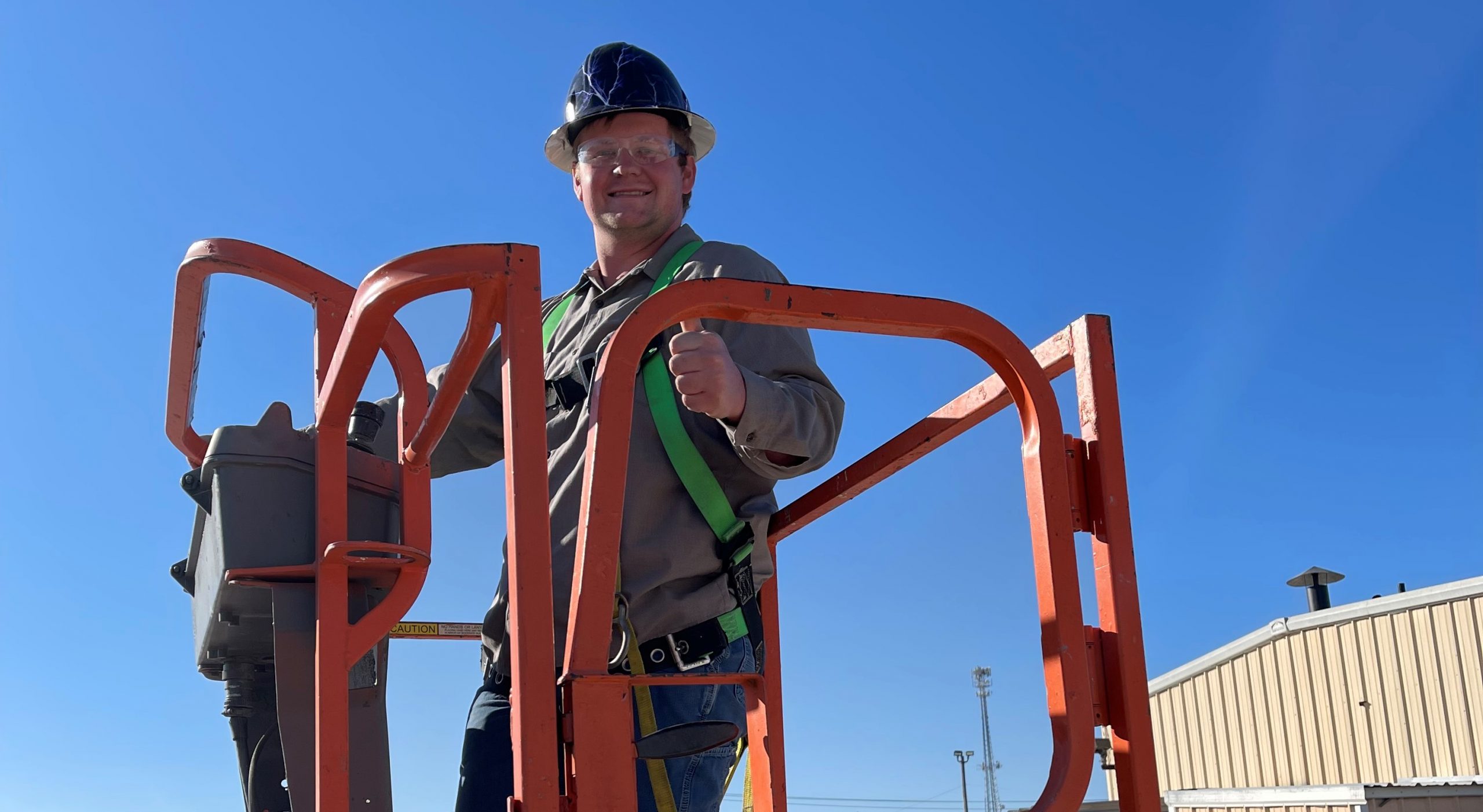 Mission
VRC Technologies, Inc. ("VRC") recognizes that our team members are our most important asset and VRC expects each team member to create a culture of accident and injury elimination by assisting in the recognition and mitigation of workplace hazards. Safe operation is the only standard to reach our goal of zero incidents.
VRC is committed to providing a safe and healthy workplace for our team members, contractors and visitors.  VRC complies with all applicable safety laws and regulations to eliminate work-related injuries and unplanned events from our operations through our Environmental, Health and Safety Programs.
Policy
Principles and Beliefs
VRC facilities will be designed, constructed, operated and maintained with the goal of eliminating unsafe practices.
VRC is committed to serving our customers and all VRC team members must take personal responsibility to work safely and show concern for the health and safety of their co-workers, contractors, customers, communities and the environment.
Safety