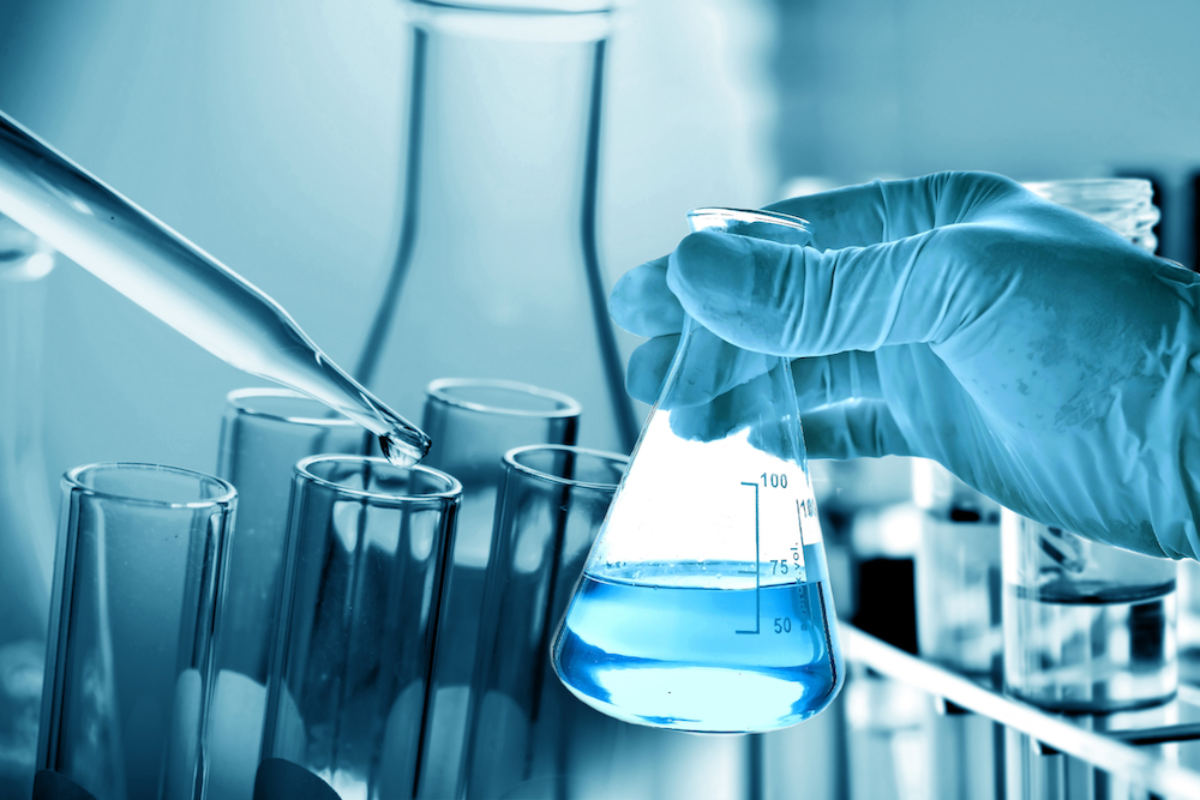 Consistency is Core to Quality
VRC is a process-dependent company where quality and performance is not dependent on one person but on all of our employees that are trained to adhere to processes that assure safety and consistency in quality. Continuous Improvement is core to VRC culture, so we measure the integrity of our processes by documenting nonconformance activity and seeking root cause improvements.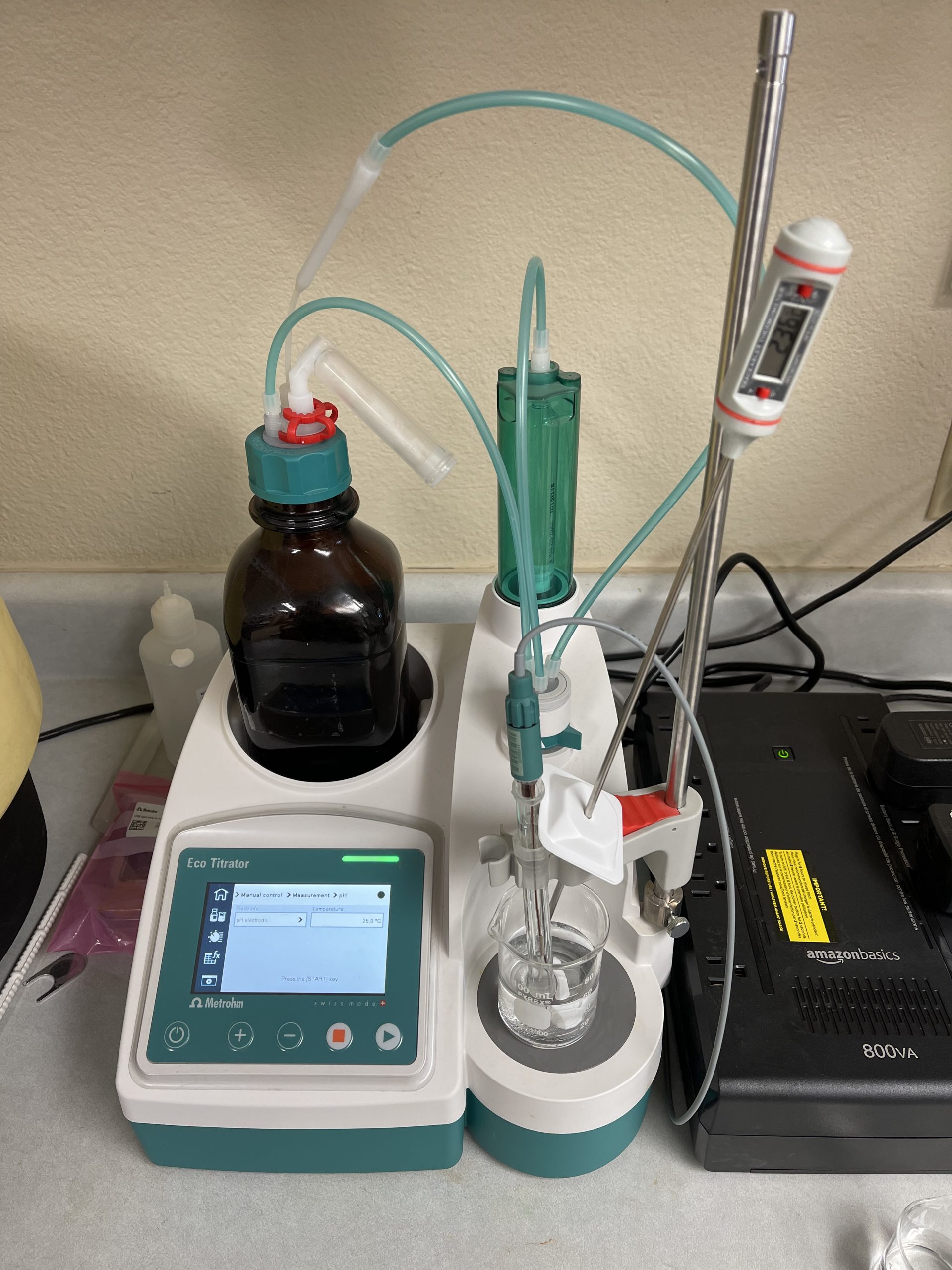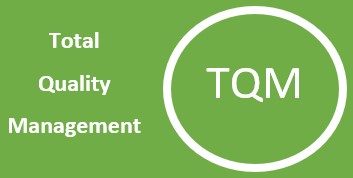 Service Level Metrics
Areas Measured and Reported:
At the end of the day, we hold ourselves to a very high standard regardless of whether or not our customers feel the direct impact of a non-conformance.  Our employees believe in honest feedback and welcome it.  We want to be the best we can be as the sum of all of our parts as we understand that we are only as strong as our weakest process, person, asset, and technology.  We welcome all challenges and hope to help you overcome yours.  Welcome to VRC!
Quality